Our featured products this month include...
Online Store Hours:

24/7/365


Toll Free:

800.352.4766


Charlotte:

704.553.9155

Directions:
NEW ADDRESS: 529-A N. POLK ST., PINEVILLE

Take Exit 65 off of 485. Go South towards Pineville. Go through 2 stop lights. At the second stop light take a Right (Arby's is on the corner) & then an immediate left into the parking lot.


Lost?

Call: 704.553.9155



Mail: P. O. Box 882, Pineville, NC 28134




Monday thru Friday:


9am to 4pm


Saturday:
10am to 3pm


Closed Sundays
America's Birthday is coming! Are you ready?

Do you need a new US flag for your home or business? How about some pleated fans for your front porch? Need to line the drive or the neighborhood entrance with some US stick flags?

We are your one stop shop for all of your Red, White, & Blue needs.
Get Free Standard Shipping when you order a new
US flag or banner.
Find your new US flag or banner here.
US Flags with Grommets
US Banners with Sleeve

No coupon code is required, the discount will be automatically applied to qualifying orders.
*
For our in store customers take $5.00 Off a purchase of $25.00 or more.
*Not valid on previous purchases or pending orders. Does include orders with poles or hardware. A US flag or banner must be purchased to qualify.
** Please note Bob's Flag will be closed 7/4/17 through 7/9/17 for a short vacation. We will reopen Monday July 10th at 9am.
We will also be closed 7/14/17 through 7/16/17 for a trade show.
Bob's Flags has moved!
Our new address is: 529-A N. Polk Street, Pineville.
After over 20 years at our old location, we moved! Don't worry we didn't go too far, just down the road a bit (3/10 of mile).
From Charlotte:
Travel south of our old store to the 2nd stop light (Arby's is on the right). Turn right at the light & then a quick left into the strip mall.
From Hwy 51/Pineville-Matthews
: Turn right onto Polk Street. Go to the 1st stop light (Arby's is on the left). Take a left at the light & then a quick left into the strip mall.


Featured Products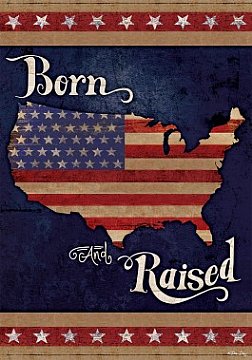 Customer Account:
Affiliate Account: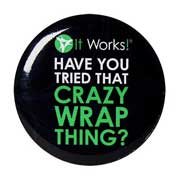 "Bob's Flags loves these wraps!"