Our featured products this month include...
Online Store Hours:

24/7/365


Toll Free:

800.352.4766


Charlotte:

704.553.9155

Directions:
NEW ADDRESS: 529-A N. POLK ST., PINEVILLE

Take Exit 65 off of 485. Go South towards Pineville. Go through 2 stop lights. At the second stop light take a Right (Arby's is on the corner) & then an immediate left into the parking lot.


Lost?

Call: 704.553.9155



Mail: P. O. Box 882, Pineville, NC 28134




Monday thru Friday:


9am to 4pm


Saturday:
10am to 3pm


Closed Sundays
Spring is the Time to Save
New Arrivals・Spring Favorites・Falling Prices
All of your favorite spring items are still in store and new items are arriving weekly.

For a limited time we are offering Free Standard Shipping on orders of $40.00 or more.*

Check out our lovely selection of flowers that never need watering, birds that don't need feeding, and bugs that won't make you bug out!

We also have some fantastic new metal art from Haiti that gives back to a great cause.
Whimsical solar lights for your porch or garden. Including some "Fireflies" that can go wherever you do to light your way.

And if that wasn't enough, all remaining Valentine's and St. Patrick's Day designs are 35% Off.

Take advantage of the nice weather and check out all of the items on sale, as well as our exciting new arrivals.

*No coupon code required. Discount automatically applies on qualifying orders of $40.00 or more. Poles and hardware not included. Not valid on previous/pending orders. Free Standard Shipping and 35% Off Sale valid until 3/31/17.

Bob's Flags has moved!
Our new address is: 529-A N. Polk Street, Pineville.
After over 20 years at our old location, we moved! Don't worry we didn't go too far, just down the road a bit (3/10 of mile).
From Charlotte:
Travel south of our old store to the 2nd stop light (Arby's is on the right). Turn right at the light & then a quick left into the strip mall.
From Hwy 51/Pineville-Matthews
: Turn right onto Polk Street. Go to the 1st stop light (Arby's is on the left). Take a left at the light & then a quick left into the strip mall.


Featured Products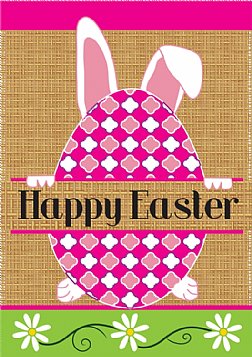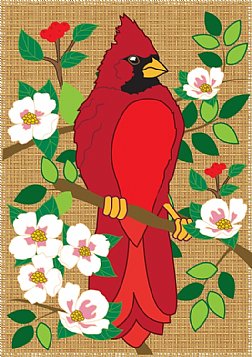 More Featured Products
Customer Account:
Affiliate Account: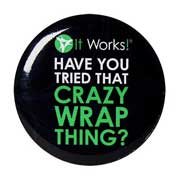 "Bob's Flags loves these wraps!"